MBUMSA  held an internal medical quiz on 24th January 2023 with a theme "the future of our healthcare system in an era of emerging epidemics and pandemics. This quiz was funded by SIM for Life project and facilitated by Dr. Omolo Ouma Ronald from Physiology department, Dr. Masereka Daniel from Obs/Gyn department and Ss. Nankunda Shifrah from Sim Centre. The event targeted Medical students and all people interested.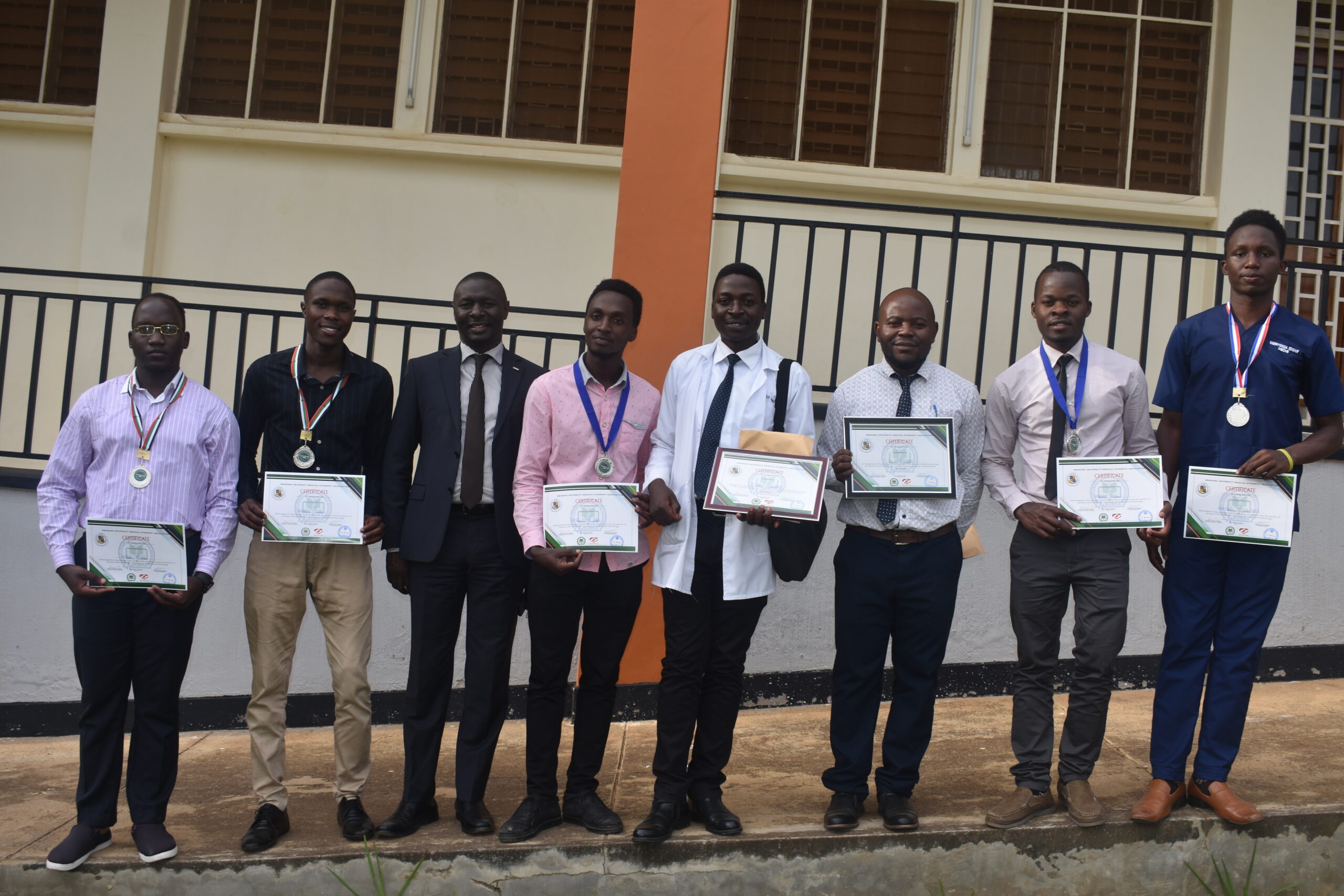 The purpose of the internal quiz for medical students was to encourage them to keep learning and improving. Through the organization of a team of 12 medical students to represent MUST in the National medical quiz, the primary goal was to prepare MBUMSA for hosting the event.
The students recommend that the Faculty of Medicine embraces the internal medical quiz as a bi annual event (every semester) to empower students to make use of their learning. This can be done through departments getting involved in setting of questions and judication of these quizzes. "we appreciate the departments that set that set the questions".
The participants recommended that the Faculty of medicine and the University administration continue to support the association with logistics and finances to organize these kinds of events. they thanked Sim for Life for supporting this inaugural edition.