The faculty of Medicine with support of the first Mile program was honored to host Prof. Jessica Haberer at the 3rd monthly research meeting.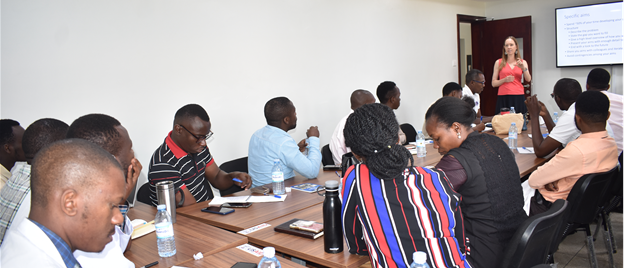 The research meetings are part of the support offered to First Mile and faculty of medicine grant recipients. They are scheduled monthly and offer a platform for researchers to share ideas. Prof. Jessica Haberer facilitated a session on grant writing skills and opportunities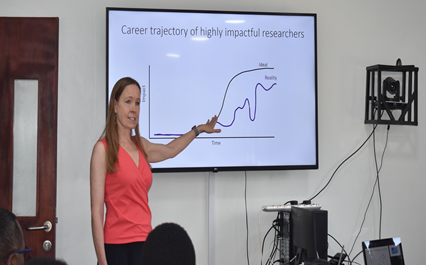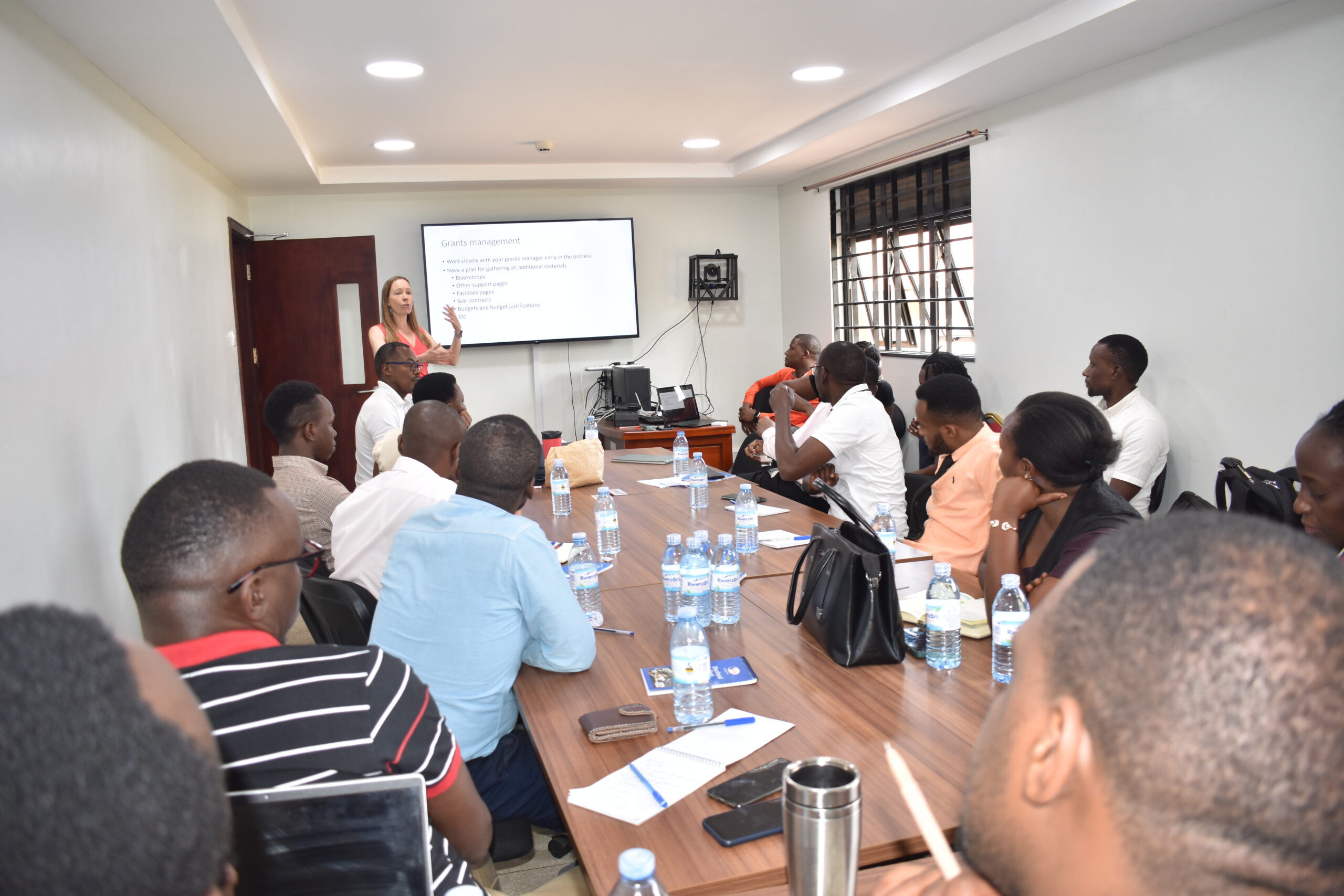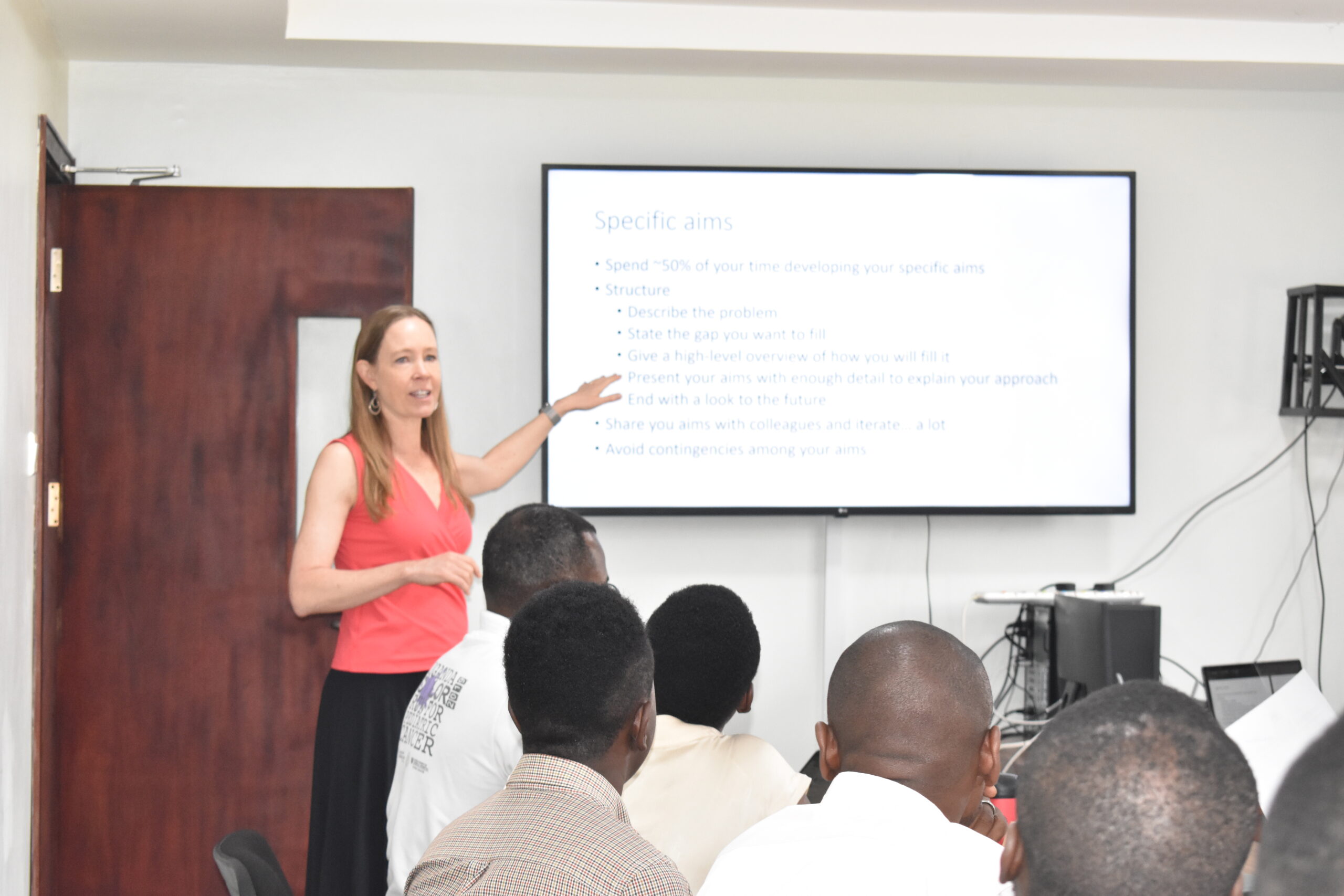 The Global Health Collaborative program director; Dr. Stephen Asiimwe thanked the participants and Prof. Jessica and encouraged them to exhibit the knowledge gained through winning more grants.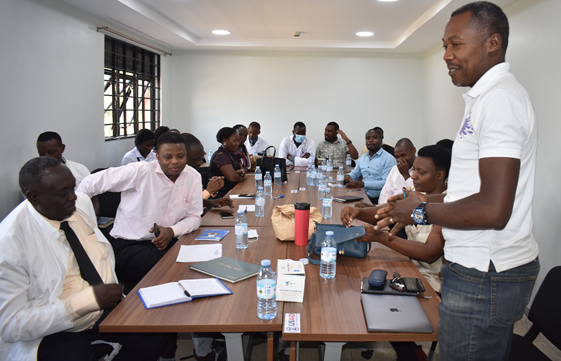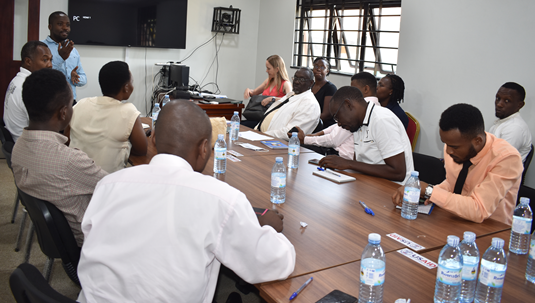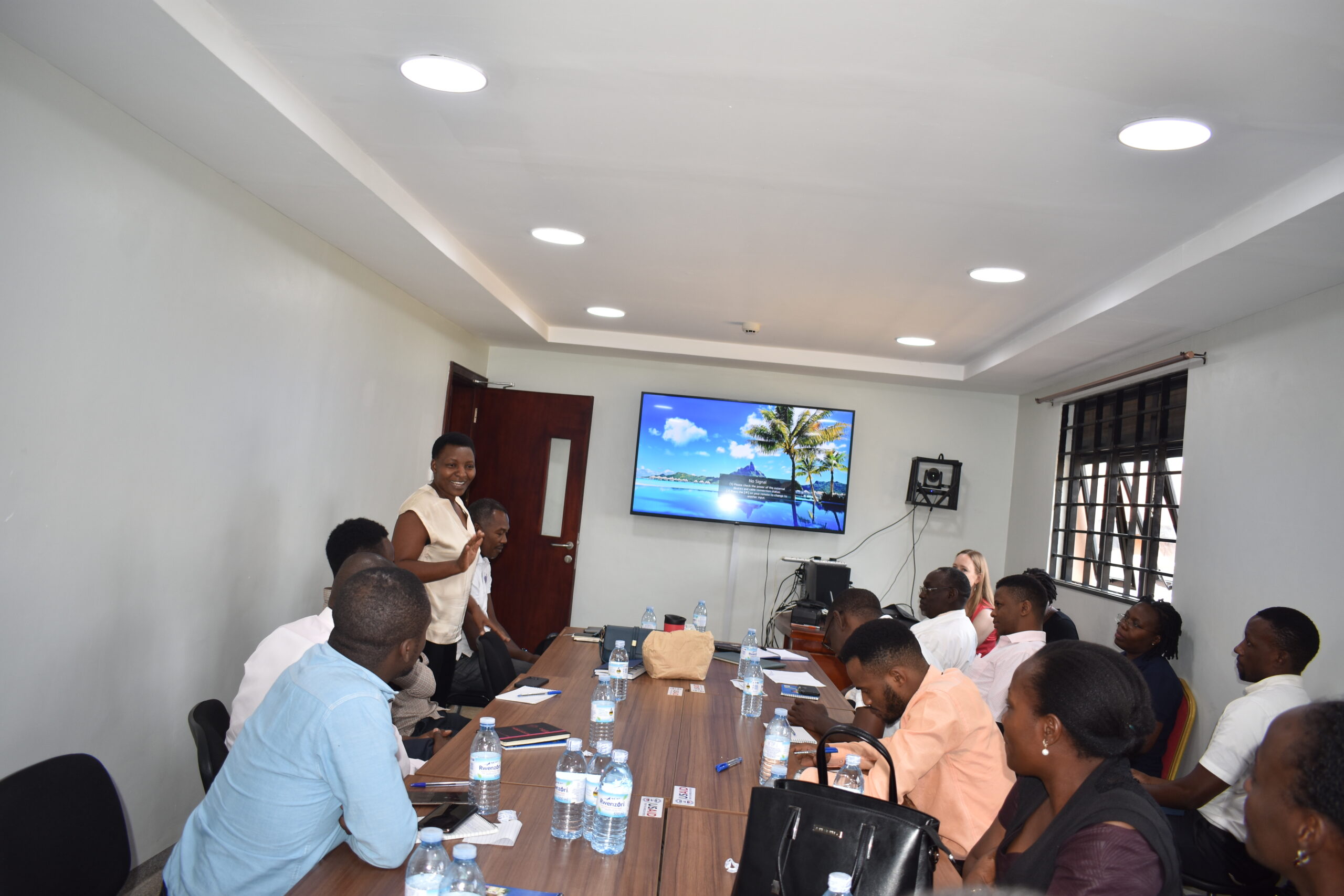 Compiled by
Brian Turigye MD, MPH
Program Officer-First Mile Clinical Collaborations
Global Health Collaborative -MUST