The Faculty of Medicine at Mbarara University of Science and Technology (MUST) has received  ICT Donations from the Rotary Club of Kampala North.
The following items were donated: 05 Desktop computers, 01 Projector, 01 Laptop, 05 Logitech headset 01 Printer and 05 Webcams. The computers are networked and are meant to be used for training and equipping midwives in the peripheral health facilities, including Kinoni Health Centre 4 and Bugamba Health Centre 4 in Rwampara District.
The overall goal of the training is to produce midwives who are qualified to offer skilled attendance at birth and support efforts to reduce maternal deaths and complications. The Medical School is appreciative of the Rotary Club of Kampala North N.B.: Dr. Rose and Mr. Lule, we are eternally appreciative of your generosity and the Rotary Club of Kampala North's partnership.
The Kampala North Rotary Club's goal is to conduct interviews about maternal and child health issues. Building capacity and implementing elementary delays were necessary. to aid in the capacity building of nurses and midwives. The club wants to advance technology in places like Bugamba by buying computers and facilitating better communication through zoom meetings or enhancing midwives' and nurses' research. the medical staff was thanked.
WAY FORWARD
In order to facilitate learning for women's medicine, the rotary club does request that the computers be given to the nursing department. Equipment has been given to all facilities that were taken into consideration. Additionally, the global library system for women's health encourages access to it at any time by all users.
Grand rounds should be conducted on a rotating basis for midwives, and they could easily be done online with the participation of all facilities. It would be simple for anyone, including the staff, to look for online advice for other employees. For internet support and sustainability in the neighborhood facilities, Rotary contacted the Uganda Communications Commission (UCC).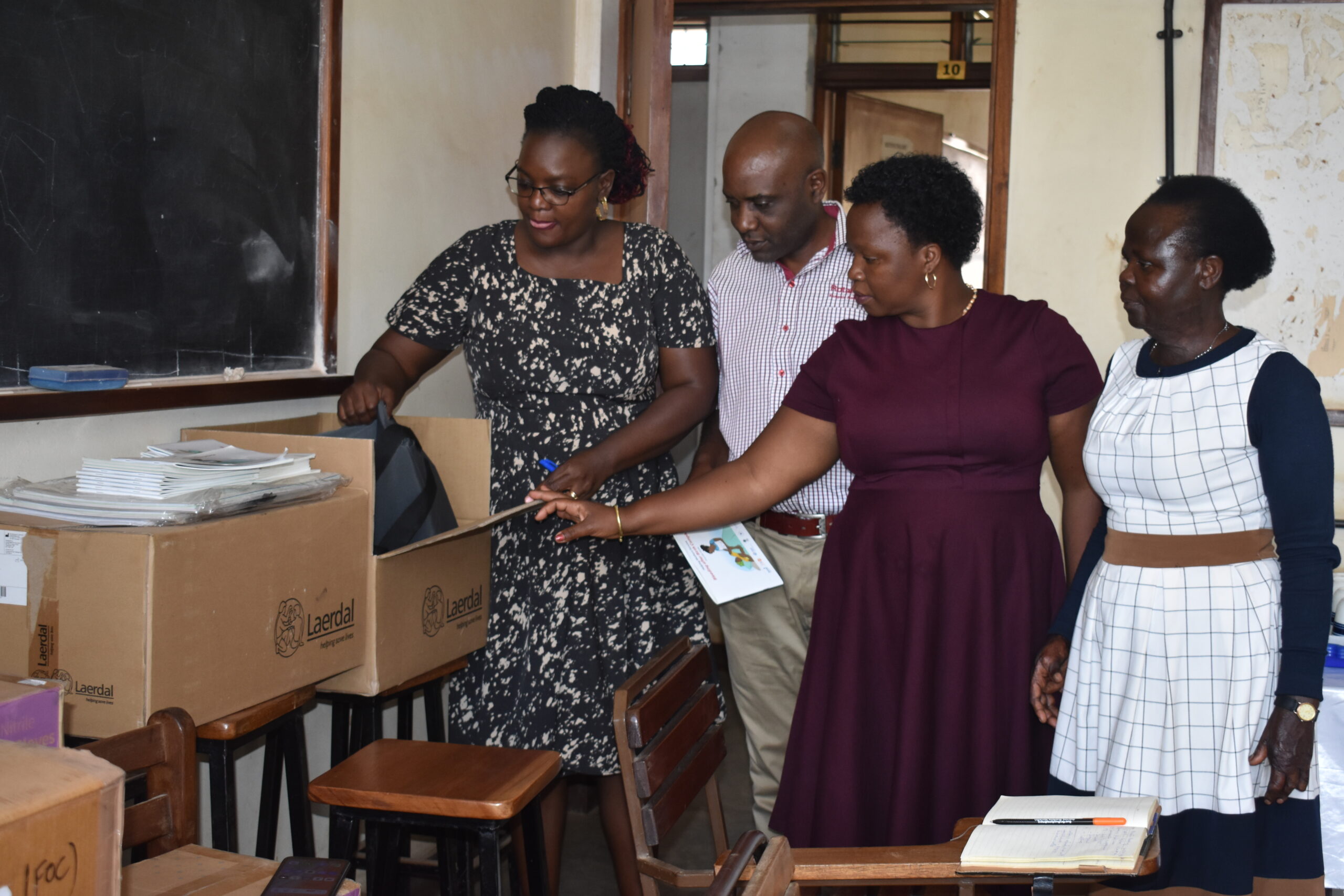 The activities must be completed as soon as possible to make up for the time lost due to Covid19. The university and FOM are very appreciative of the project's donations and education regarding the use of computers and other related tools. The project can offer ICT specialists to install and support the machine, and MCH will come and educate midwives and nurses about GLUM.